Chart of Dow Jones Industrial Average from 1987 to 2007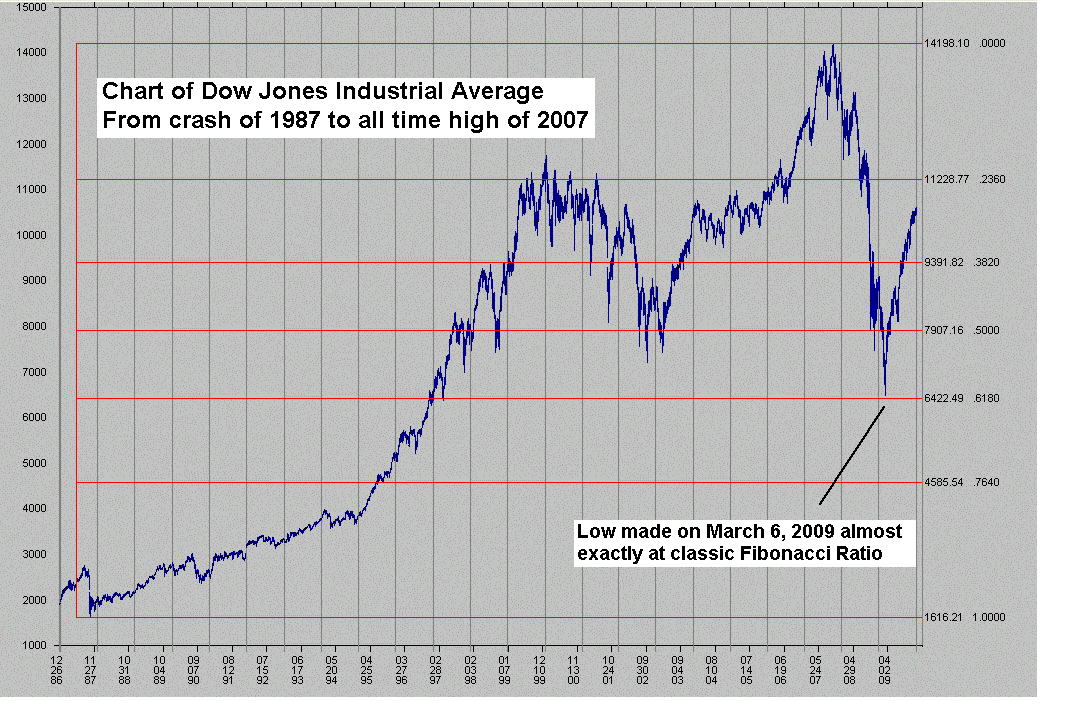 © 1999-2010 by The Magi Astrologers Worldwide Corporation. All Rights Reserved.



IMPORTANT DISCLAIMER: By reading any of the material on this website you agree to our DISCLAIMER:
The Magi Society and The Magi Astrologers Worldwide Corporation make no claims whatsoever concerning the validity
of the information provided herein, and will not be held liable for any use thereof. No information
or opinion expressed here is a solicitation to buy or sell securities, bonds, real estate, commodities,
options, futures or any financial instruments whatsoever.